ABOUT US
We identify and eliminate PPC waste for clients in the legal, lending, and training and consulting industry verticals.
SearcherMagnet is a full-service digital advertising agency that carefully identifies and addresses loopholes in your PPC campaigns, leading to a significant cut in PPC budget and a remarkable improvement in the quality of your leads.
We follow a holistic approach that effectively combines market science with innovative PPC systems and tools to eliminate PPC waste and increase sales.
SEARCHERMAGNET IN REVIEW
SearcherMagnet was established in 2008 by CEO and Founder Aaron Opfell. The company provided search and digital marketing services to clients throughout Sacramento, California, and in time all around the world, in multiple languages and to small business and Fortune 500 clients alike today. As the company grew its client base, we have taken on a new direction.
To date, SearcherMagnet identifies itself as a digital advertising agency, serving clients from industry verticals in legal, lending, and training and consulting.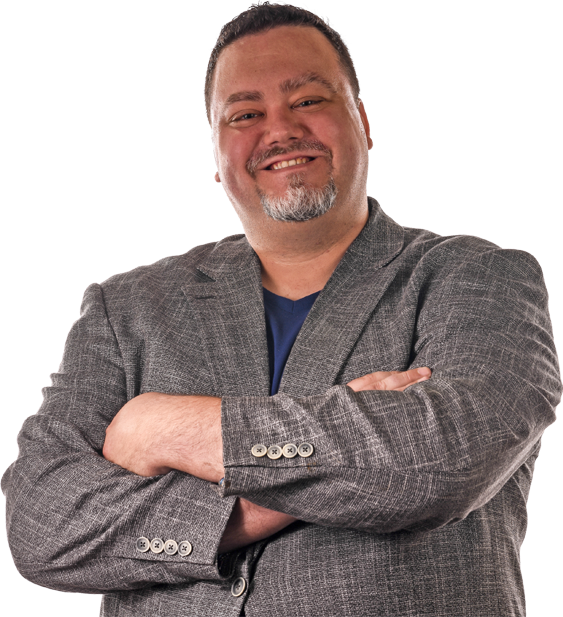 WHAT COMPANIES ARE SAYING
ABOUT SEARCHERMAGNET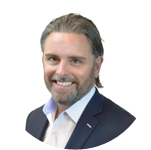 JAMES SHARP
EVP NATIONAL PRODUCTION

"SearcherMagnet's PPC audit revealed millions of dollars in wasted ad spend. SearcherMagnet took the time to deeply understand our concerns, then fixed our entire lead generation platform from landing pages, to measurement all the way to CRM. They work like an outsourced CMO, deeply integrated into our business, collaborating with my compliance officer and marketing manager. They even worked directly with my loan officers on lead quality – I'm told by some of our veterans these are the best leads in 10 years. All told, they've reduced my PPC cost per funded loan 521.48% so far. Sold."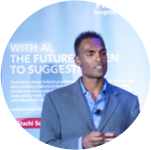 DARREN VIRASSAMMY
COO

"I'm no longer sitting on top of a bunch of information and a bunch of tools and techniques that I have no capacity to use and is irrelevant to my business but I am paying a lot of money for. Not only did we had a major reduction in cost, we also had a major increase in useful, tangible information… SearcherMagnet has been willing to stand right by us, alongside us, and operate more as a partner in this endeavor than as an outside service provider. They have been asking questions to us, whiteboarding with us, going through things to flush out ideas in ways that I just have not seen in others, frankly."
INCREASED SALES GUARANTEED