Currently viewing the category: "Code Snippets"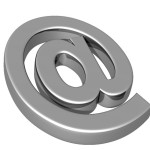 Most web designers and developers I know view the slow demise of Internet Explorer with happiness and impatience. Especially when developing web applications in PHP, older versions of IE (looking at you, versions 6 & 7) can be a real bear. Countless CSS issues aside, Microsoft built these versions in manner that seems to have [...]
Continue Reading

→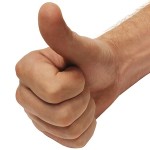 I found myself looking for a piece of code to decode mobile user agent strings. You know, the value coming from $_SERVER['USER_AGENT'], that is completely unusable to either user or developer in its raw form. Keep reading past the below links to find my code solution.
I found many resources such as zytrax.com A [...]
Continue Reading

→